BJISG at Jesup Earns ACR Accreditation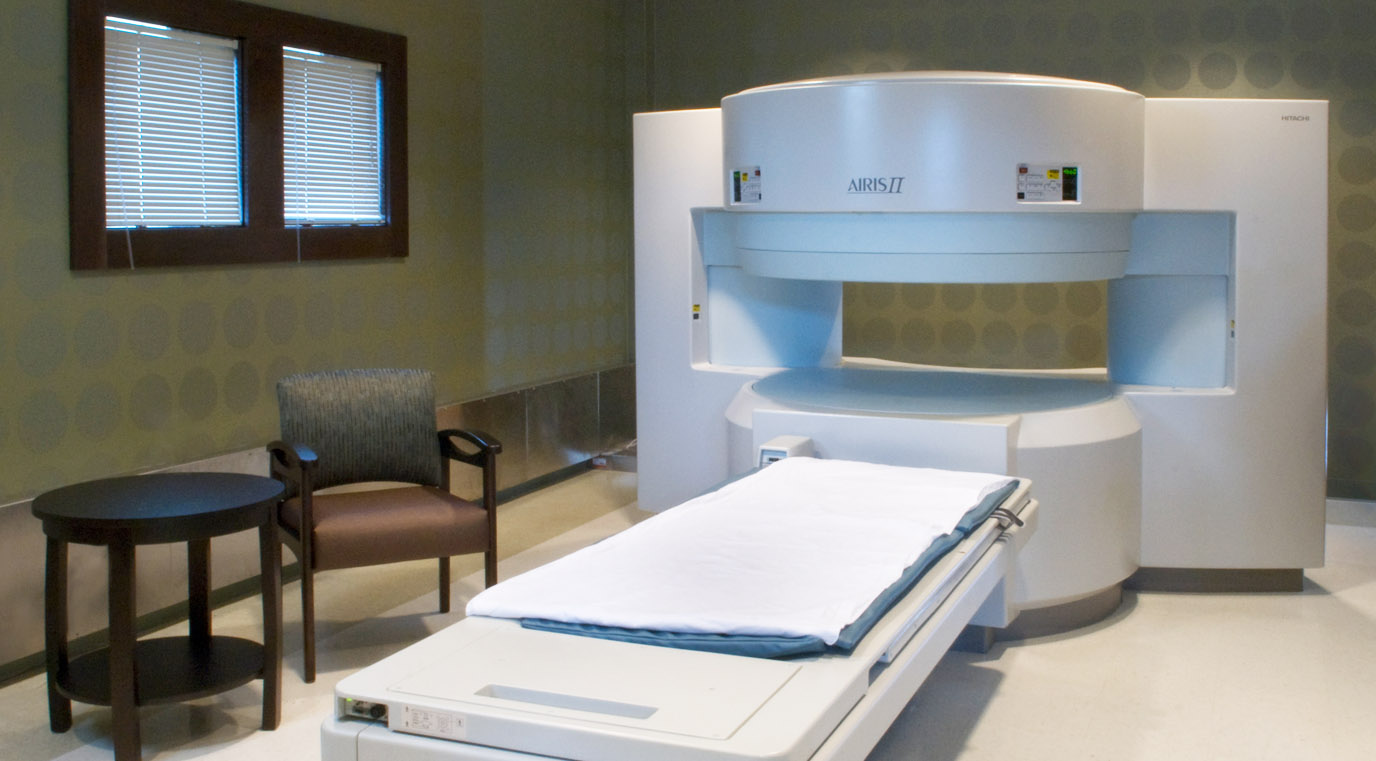 March, 2017 – Jesup, GA — The Bone & Joint Institute of South Georgia's Jesup practice has been awarded the gold seal of accreditation in magnetic resonance imaging (MRI) as the result of a recent review by the American College of Radiology (ACR). MRI is a noninvasive medical test that utilizes magnetic fields to produce anatomical images of internal body parts to help physicians diagnose and treat medical conditions.
The ACR has recognized the practice and location for its achievement in exhibiting exceptional image quality, high practice standard, and patient safety. This award is only given to facilities meeting the ACR Practice Guidelines and Technical Standards after a peer-review evaluation by board-certified physicians, radiologists, and medical physicists who are experts in the field. Image quality, personnel qualifications, adequacy of facility equipment, quality control procedures, and quality assurance programs are all assessed. The findings of the evaluation are then reported to the ACR Committee on Accreditation.
The ACR evaluation provides a comprehensive report which BJI uses to improve upon their practice. BJI opened the Jesup location in August of 2010 and is committed to offering the highest quality of MRI services to the community and surrounding areas.
The ACR is a national professional organization with 36,000 members, comprised of diagnostic/interventional radiologists, radiation oncologists, nuclear medicine physicians, and medical physicists. The ACR's focus is to make the practice of medical imaging and radiation oncology safe and accessible. 
The Bone & Joint Institute of South Georgia provides comprehensive orthopaedic care, and features the Joint Commission accredited Surgery Center at the Jesup location, with digital surgical suites designed exclusively for orthopaedic surgeries, on-site x-ray services, and an open MRI accredited by the American College of Radiology. Based in Jesup, BJI serves 18 Southeast Georgia counties, and has satellite offices in Baxley, Hinesville, and Waycross.